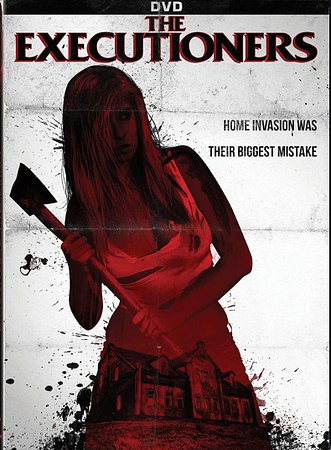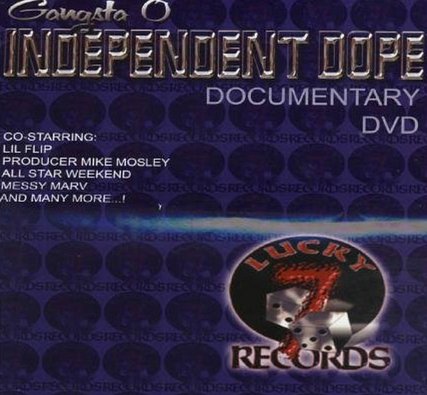 Lucky 7 Records Inc, CEO & Artist Black Elway was featured on Italy's own Elpis single "Time Is Ticking" which has been placed in the movie "THE EXCUTIONERS"
Lucky 7 Records Inc, Gangsta O a.k.a. Black Elway put together the "Independent Dope CD/DVD with the DVD Co-Starring Lil Flip, Messy Marv, Platinum Producer Mike Mosley, and more.
Creep Calico Video "LOSE YOUR LOVE"
Black Elway On Dj Drama's Mixtape
Cash Bangin Compilation Cartoon Commercial
Dope Boy Money Feat. A-Geezy, Analiza Slim (M.N.L.D.)
Hustle Addiction The Mixtape By Dj Yac
Black Elway The Mixtape By Dj Yac
Independent Dope DVD Preview
Black Elway Radio Interview 102.5 FM New York